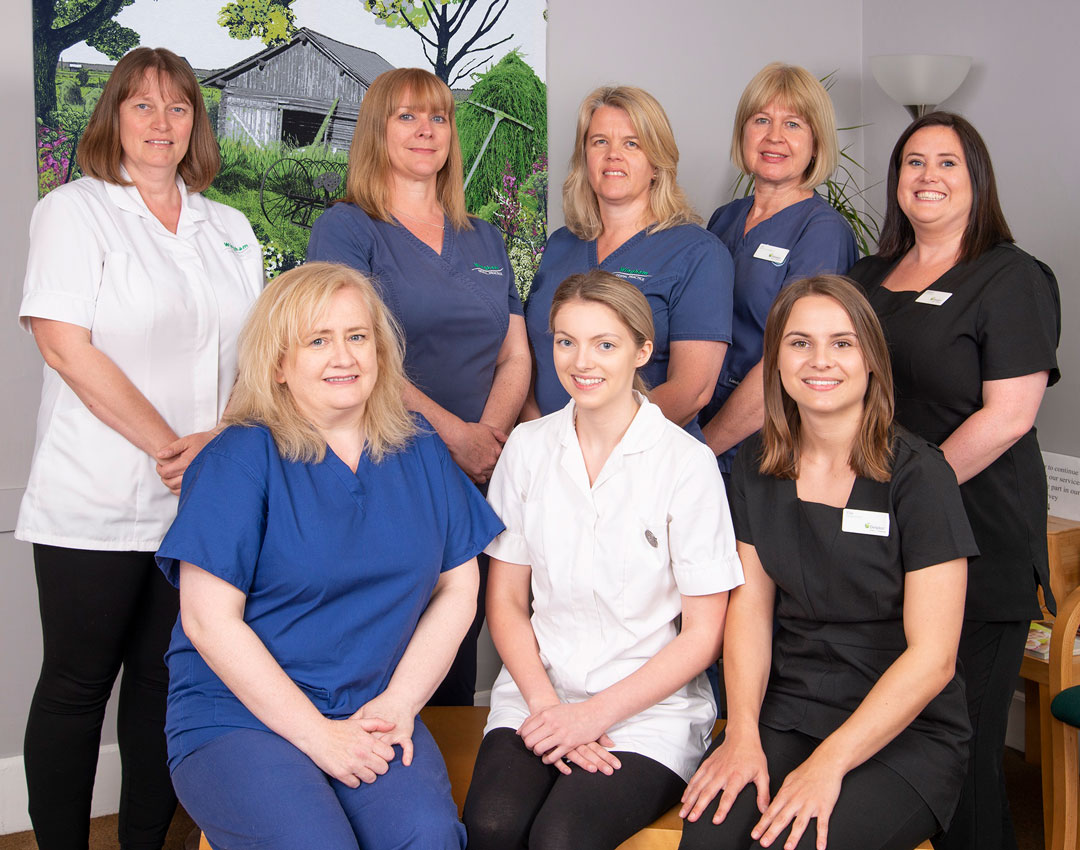 At Wingham Dental Practice we pride ourselves on our reputation for providing caring, high quality general and cosmetic dentistry for all the family in a relaxed and friendly professional environment.
Below you can find out all about us and our practice.
Our aims
• To provide care of consistently good quality to all our patients
• Provide a friendly, clean and safe environment to make your treatment as comfortable as possible
• Every patient will be provided with a clear written treatment plan detailing treatments and costs
• To follow current guidelines on cross infection control
• Keep dentists and staff up-to-date through continuing professional development and training
• Welcome feedback and deal promptly with complaints
Our opening hours
We are open Monday - Friday and closed for lunch between 1 – 2pm
On Fridays, surgery is only available in the morning.
| | |
| --- | --- |
| Monday | 9:00 AM - 5.30 PM |
| Tuesday | 9:00 AM - 5:30 PM |
| Wednesday | 9:00 AM - 7:00 PM |
| Thursday | 9:00 AM - 5:30 PM |
| Friday | 9:00 AM - 5:00 PM |
Got an emergency?
If you require emergency dental treatment, please click below for details and advice.
Meet the Wingham Dental Practice Team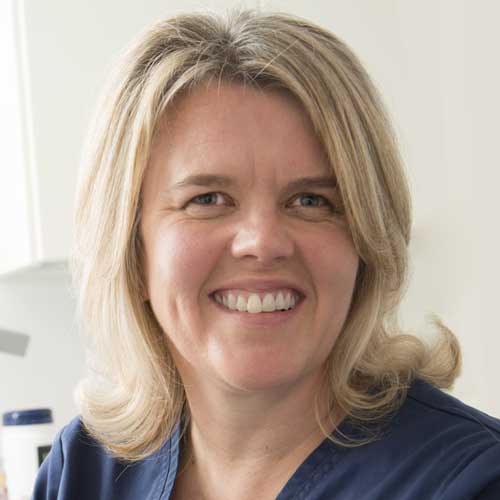 Karin Lewis
Practice Partner
BDS (Lond) 1988. GDC no. 64003
Karin grew up and was educated in Bromley, South London. She completed her dental training at University College Hospital, London, qualifying in 1988.
After graduating she moved to Canterbury and started working at the practice in 1989, a few months after it opened.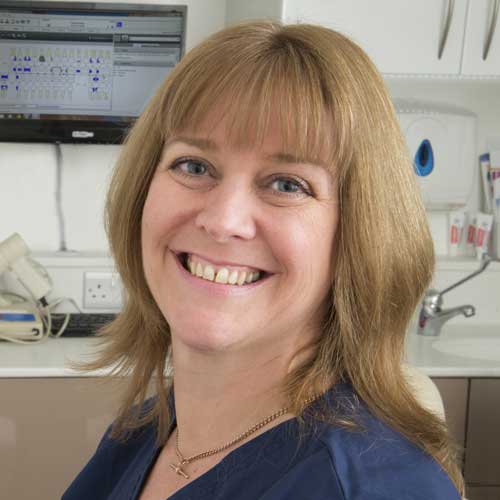 Hayley Owers
Practice Partner
BDS (Lond) 1988. GDC no. 64084
Hayley grew up and was educated locally before embarking on her dental training at Guy's Hospital.
Following graduation in 1988 she was invited to stay as a House Officer in the Paediatric and Orthodontic Department before entering general practice in 1989.
Joanne Jackson
Dental Hygienist
RDH (UK) 1983. GDC No. 2692
Joanne grew up and was educated in Welwyn Garden City. She completed her dental hygiene training at Newcastle University Dental Hospital and qualified in 1983.
After moving to Kent in 1986 and has worked in a number of local practices in the NHS and private sector.
Sharon Clarke
Dental Hygienist
EDH (UK) 1999. GDC No. 5565
Sharon joined us in October 2017. She is a highly competent hygienist who is popular with both patients and staff.
She has a gentle approach to her care and will always go above and beyond in her advice to her patients.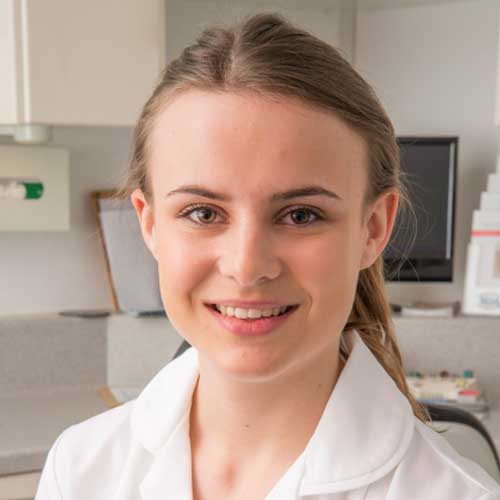 Ellie Bradley
Dental Nurse
GDC No. 262256
Ellie joined us as an apprentice in January 2014 and completed her training to become a qualified dental nurse in December 2015.
In March 2018, Ellie also found time to complete her Oral health Educator Qualification.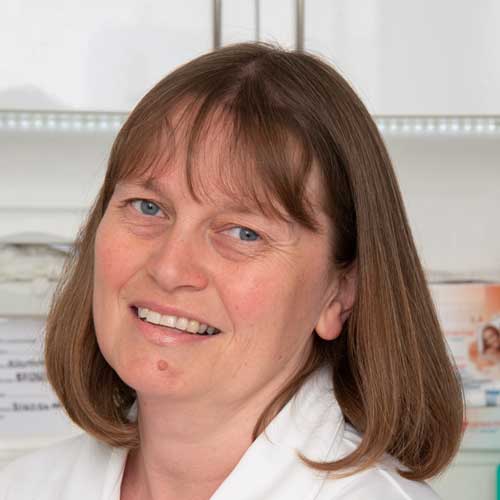 Jo Graydon
Dental Nurse
GDC No. 138509
Jo joined us in September 2017 as an experienced qualified dental nurse.
She has worked in both hospital and general practices and recently returned from a career break to look after her young family.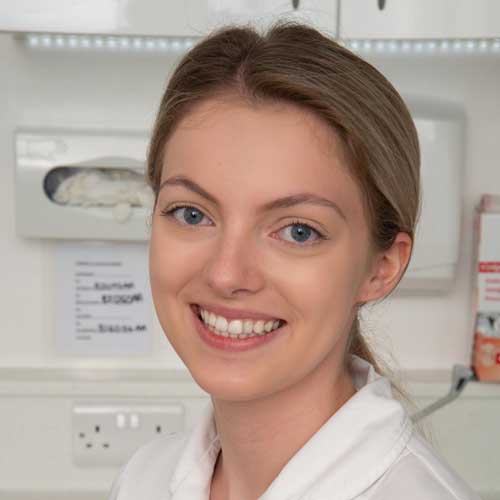 Libby Craig
Dental Nurse
GDC No. 269113
Libby is a recently qualified dental nurse who joined our team in February 2018. She has proved to be a highly competent dental nurse with an ability to learn new skills very quickly. She has very quickly become a great asset to our team.
Jessica Macdiarmid
Dental Receptionist
GDC No. 258134
Jessica joined the practice in February 2015 as our new dental receptionist and has immediately proved to be a fantastic addition to our outstanding team. She has been working within the dental industry since 2010 and achieved her dental nursing qualification in 2015.
Evening surgery sessions are available for patients who cannot come to see us during normal working hours.
We are also able to offer wheelchair access.