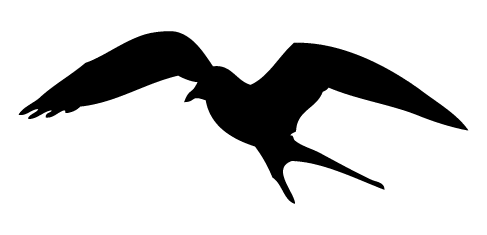 Early Bird or Night Owl?
We can help!
Are you finding it difficult to get to us during usual work hours?
Speak to reception to book your appointment from 8am on Fridays or Monday evenings until 7pm
01227 720284
Private patients only
Practice Partner
My philosophy is that 'prevention is better than cure' and I encourage and educate my patients to keep their mouths healthy. The atmosphere in the surgery is relaxed and informal.
Latest posts by Karin Lewis (see all)